Vihreän feminismin verkkokurssi (2022)
Opi tunnistamaan feminismin kytköksiä vihreään politiikkaan ja ideologiaan, sekä soveltamaan feminististä näkökulmaa poliittisessa toiminnassa!



This online course in created as a part of a project Feminists in the Environmental Movement. The project is organised by the Green European Foundation with the support of Visio and with the financial support of the European Parliament to the Green European Foundation.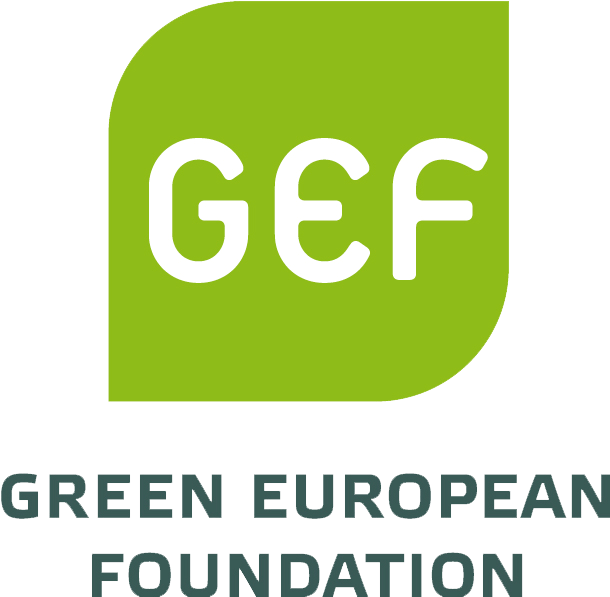 7 temaattista osiota

2 pohdintatehtävää opintosuoritteena ja 13 muuta kysymystä/tehtävää

6 videota

5 diaesitystä

Runsaasti vinkkejä syventäviin materiaaleihin
Vihreän feminismin tunnistaja
Kurssin käytyäsi hallitset feminismin perusolettamukset ja tavoitteet ja ymmärrät, miten feminismi näkyy tämän päivän politiikassa ja vihreässä ajattelussa.
Feministikeskustelija
Ymmärrät intersektionaalisen feminismin ympärillä käytävää keskustelua, osaat tulkita poliittista keskustelua feminististen linssien läpi ja osaat myös perustaa omat poliittiset argumenttisi feminismiin.
Created with